Hosted by Hope, Connection and Community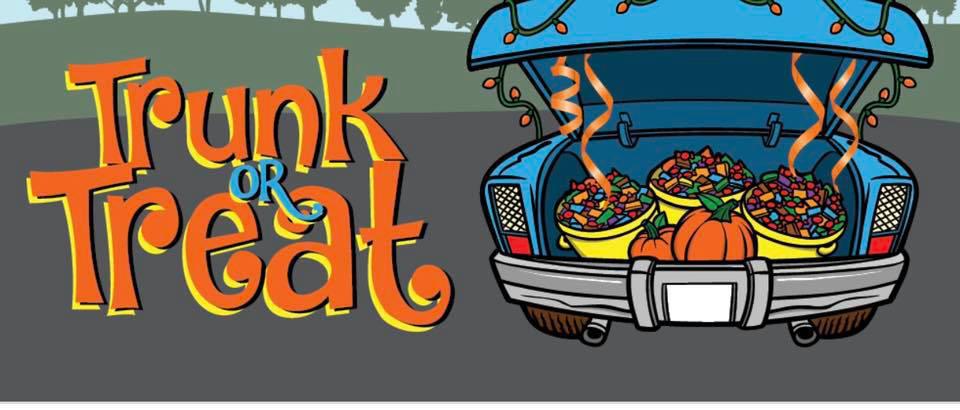 Bring your kids out for an evening of Trunk or Treating!!!! Many trunks will be set up with lots of candy, toys and goodies to make Halloween fun! Dress in your best costume! If you don't have a costume, HCC will have limited costumes to give kiddos as well!
Our event is very COVID respecting. When you arrive, please follow the arrows to find the ONE and ONLY entrance into the festivities. This is required to limit access in order to respect social distancing and keeping all participants safe.
One family at a time per trunk.
Make your way around all the trunks set up!
On your way out, each family can grab a pumpkin to take home!
Can't wait to see everyone there!!!