According to Jefferson County Jail records, 39-year-old Roger Freyta was booked in the Jefferson County Jail on charges relating to sexual exploitation of a child in August of 2019. These charges included:
Internet Sexual Exploitation of a Child
Internet Luring of a Child
Sexual Assault on a Child by a Person in Position of Trust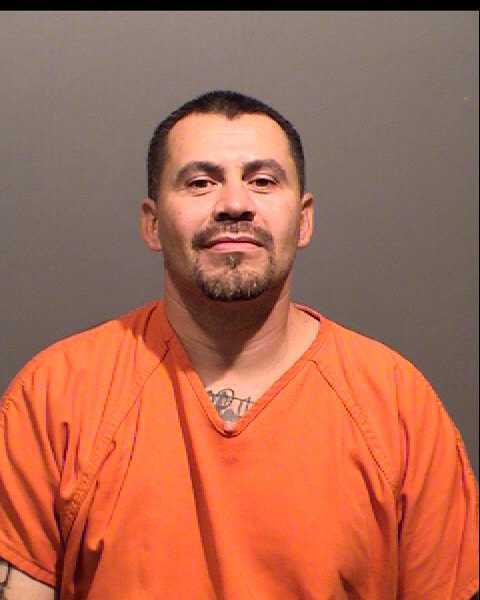 While still in custody on January 1, 2020, Freyta used a padlock and fabric from his bedding to create a weapon. As a deputy was completing a routine inmate count at approximately 11:00PM, Freyta attacked the deputy. Freyta used the weapon to strike the deputy multiple times in the area of his face and head. As a result of the attack, the deputy suffered serious bodily injury, including a concussion, contusions, and lacerations to his face and head.
On July 13, 2020 Freyta pleaded guilty to First Degree Assault of a Guard by Inmate, which is a class 3 Felony. This afternoon, the 1st Judicial District announced Freyta was sentenced to 20 years in prison during a sentencing hearing last week in reference to this serious assault. JCSO records show Freyta is still in custody for this case and others.