Alan Brazulis is scheduled for his first court appearance today in reference to a fatal vehicle crash which left 1 person dead and a family of four injured. On July 26, 2020, at approximately 7:49PM, an officer with the Arvada Police Department was driving behind a Toyota 4Runner in the westbound lanes of Oberon Road near Estes Street in Arvada.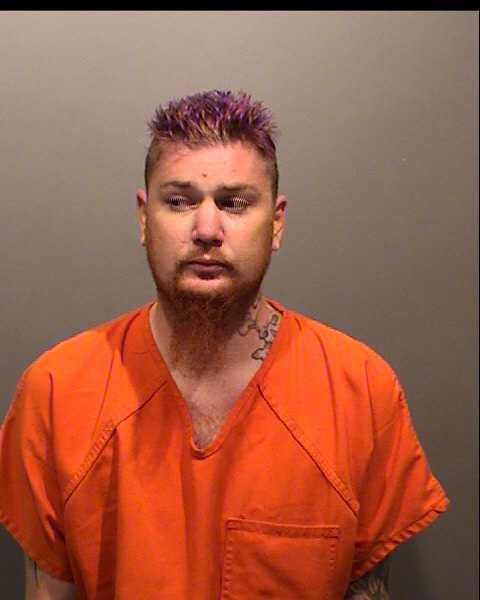 According to officials, the officer observed a white Pontiac driving towards them, in the wrong lane. The Pontiac was driving eastbound in the westbound lanes of Oberon Road and crashed into the 4Runner. The driver of the Pontiac was identified as 32-year-old Alan Brazulius. Brazulius' passenger, 41-year-old Griffin Korosec, died as result of his injuries from the crash.
The Toyota 4Runner which Brazulius crashed in to, was occupied by a family of four, including two adults and two young children. All four of the occupants of the 4Runner were injured and the charges indicate at least one of the children had serious bodily injuries.
On September 18, 2020, the Arvada Police Department completed an arrest warrant for Brazulius, who was subsequently arrested in Grand Junction on September 22nd and then transported to the Jefferson County Jail on September 30th. Brazulius' bond is currently set at $500,000 and during his court date today will be advised of the charges against him, which include:
Vehicular Homicide – Driving Under the Influence (DUI)
Child Abuse Resulting in Serious Bodily Injury
Vehicular Assault
Third Degree Assault
Child Abuse
DUI
Driving without a License