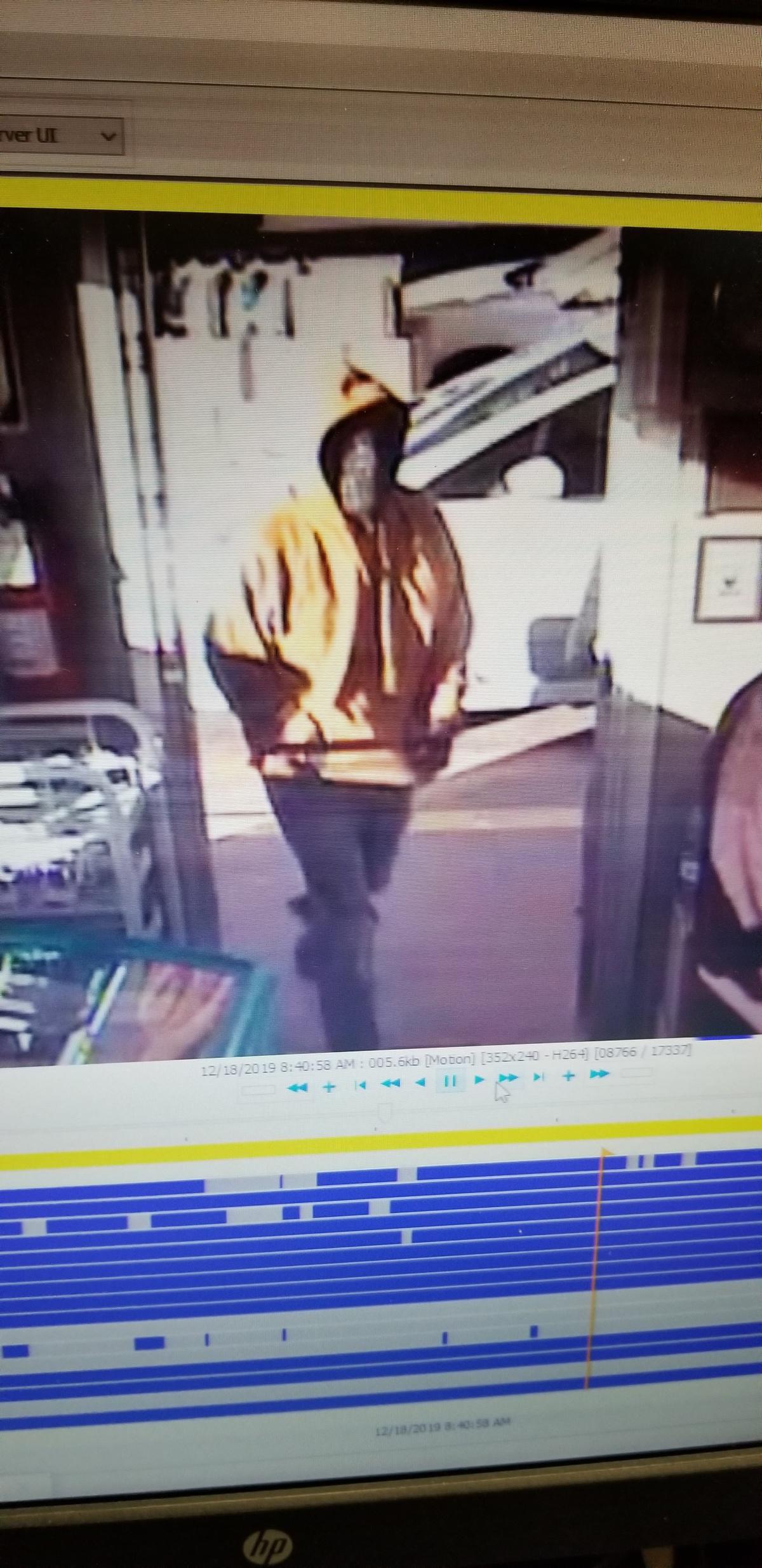 At 9:05AM this morning, the Arvada Police Department notified the community that they were responding to an armed robbery which had occurred at the convenience store located at 80th Street and Kipling. According to police, shots were fired and at least one victim has been injured. Police are providing updates and the suspect description below will be updated as more information becomes available. If you see the described vehicle and/or suspect, please call 911.
---
Update @ 11:05AM: The Arvada Police Department has updated the description of the suspect and vehicle, with the below surveillance footage.
---
Update @ 3:10PM: The suspect, who was armed with a gun, robbed the convenience store in the area of 80th Street and Kipling. As the suspect was leaving the store, he was confronted by an off-duty Denver Police Department Officer. The suspect then shot the officer and fled the scene northbound on Kipling.
---
Update @ 10:45PM: The Arvada Police Department provided an update and thanked the public for tips that lead to the arrest of the suspect in this armed robbery and shooting.
---
Suspect Description
Vehicle: Gold or silver Chevy Equinox with body damage and no rear license plate
Suspect
White male
Between 5'8 and 6'
Last seen wearing a black ski mask, tan Carhart jacket and jeans