Starting this week, we will be posting a weekly look at the crime in Arvada. Each Monday we will post the Arvada Crime Report, which will provide statistics of reported crime in Arvada during the previous week.
The following crimes were reported to the Arvada Police Department during the week of August 10th - August 16th:
Assault: 6
Burglary - Residential: 7
Drugs & Narcotics Violation: 6
DUI: 6
Motor Vehicle Theft: 10
Robbery: 1
Theft & Shoplifting: 17
Traffic Crashes: 17
Total Reported: 70*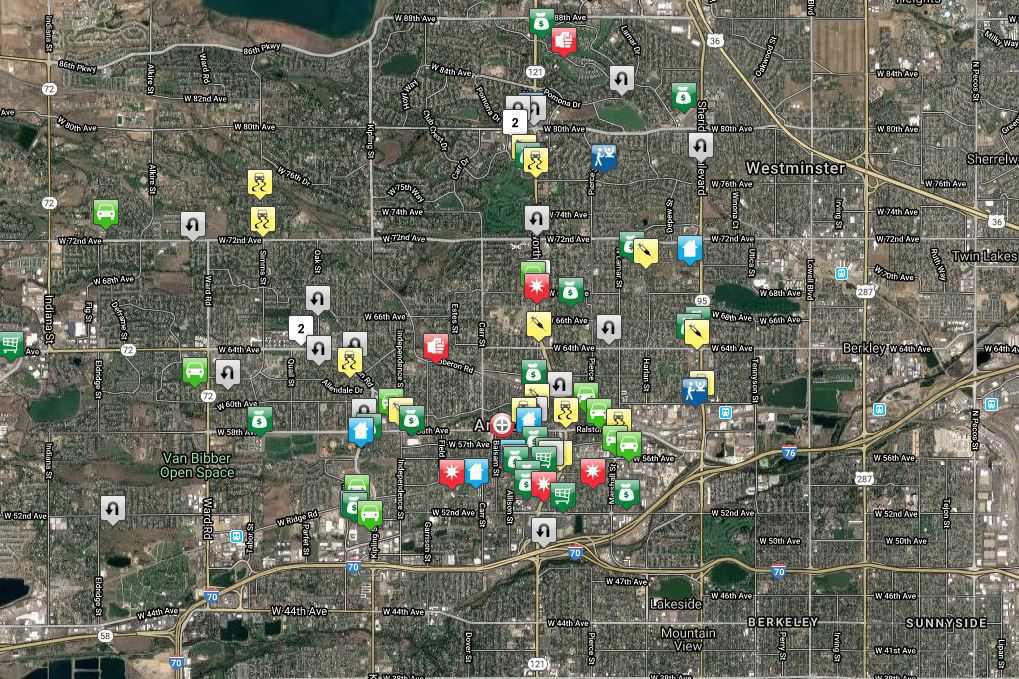 Repeat Crime Areas: The following areas of Arvada were the location of two or more of the above listed crimes this week:
10200 Block of 52nd Place
5000 Block of Kipling Street
5200 Block of Wadsworth
5400 Block of Zephyr Court
5600 Blokc of Kipling Pkwy
If you have been the victim of a crime in Arvada, please know that the Arvada Police Department offers the community the option to report many crimes through their online system. To view a list of available crime types that can be reported online and to begin a report, click here.
*Total reported only includes crimes that have been documented and publicly published. Other crimes such as sexual assaults are not included in these statistics.
Source: Data is retrieved from Community Crime Map, provided LexisNexis (https://communitycrimemap.com/).