On August 29th, the Arvada Police Department responded to a residence in the 6400 block of Simms Street to check on Joseph Elsey, who had not been seen since August 24th. Officers attempted contact at the residence and eventually made entry to check on Elsey. Once entering the residence, officer found evidence of a "violent" act. Based on the available information, this included large amounts of blood and other evidence.
On Sunday, September 6th, Officers located Elsey's body in the 700 block of Silver Valley Road, in Silver Plume Colorado. This location is approximately 48 miles west of Elsey's residence.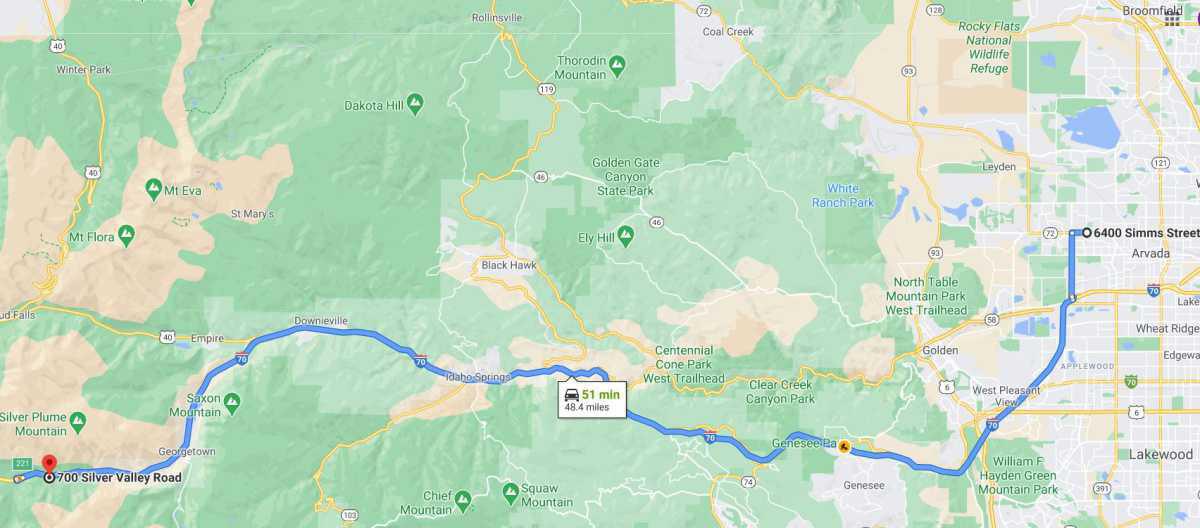 ---
Officers spent days collecting and processing evidence that was collected from Elsey's residence and were also able to locate a greet Toyota 4 Runner, which was linked to this violent incident. Through their investigation, the Arvada Police Department was able to identify the suspect, Tyler Condit. Condit was subsequently arrested and is currently in custody at the Jefferson County Jail for First Degree Murder and multiple other offenses.