Just before 10:30PM this evening, the Jefferson County Sheriff's Office announced they were currently investigating a shooting, which left one person dead. At approximately 8:00PM, deputies responded to the area of 50th Avenue and McIntyre Street in reference to a shooting. A victim was located and transported to an area hospital where they were pronounced deceased.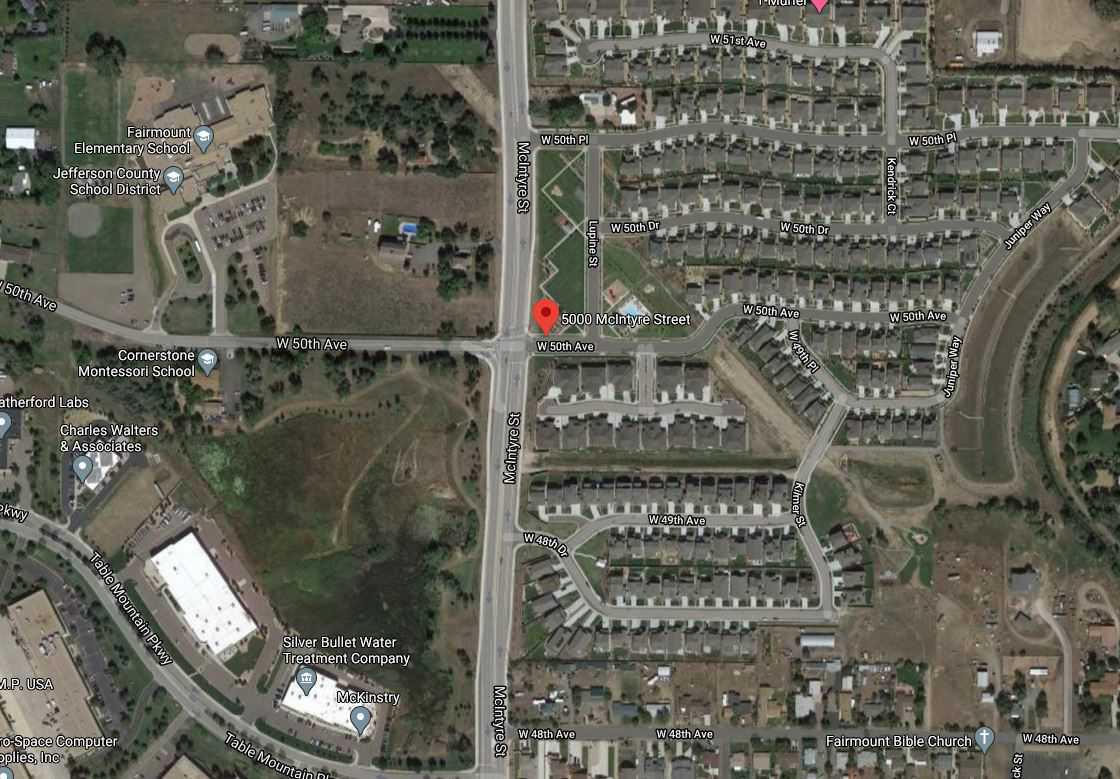 According to the sheriff's office, deputies were continuing to investigate and were able to contact multiple witnesses. The sheriff's office has not released any further information and at this time, there is no indication if the suspect(s) and victim knew each other or if this was a random act of violence.
---
Update | October 25, 2020
---
Today, the Jefferson County Sheriff's Office announced they had arrested 49-year-old William Taft for murder in reference to this incident. Taft was described as an acquaintance of the victim, who was identified as 40-year-old Michael Bran. The charges against Taft include:
First Degree Murder
Possession of a Weapon by Previous Offender
Violation of Mandatory Protection Order
Jail records show Taft is currently in custody at the Jefferson County Jail and scheduled for his first court appearance tomorrow morning.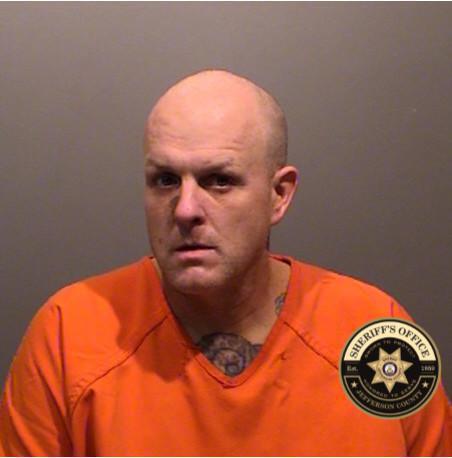 Anyone with information is asked to call the Sheriff's Office tip line at (303) 271-5612 or Metro Denver Crime Stoppers at (720) 913-STOP (7867); reference case number 20-21062